You will benefit from the wisdom of a diverse group of working professionals who shared their inside secrets, best practices, and experiences to help create a course so you can transform into a successful remote working professional. 
Transform Your Life, Choose Your Path
Do you have access to the internet with a computer or mobile phone?
Would you invest just one afternoon to transform and be ready for the new world of work?


Do you want to join the ranks of those who enjoy the higher pay, security and flexibility of working remotely?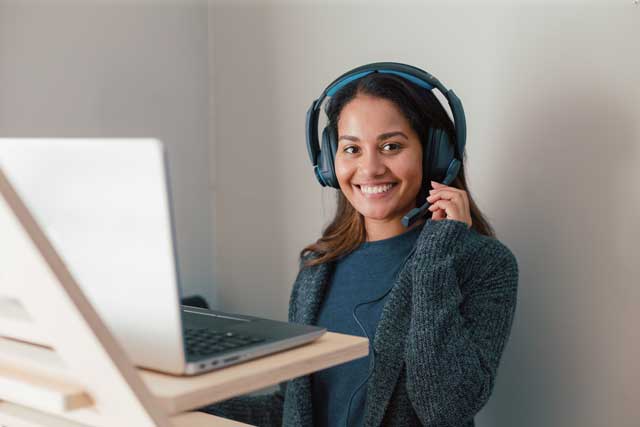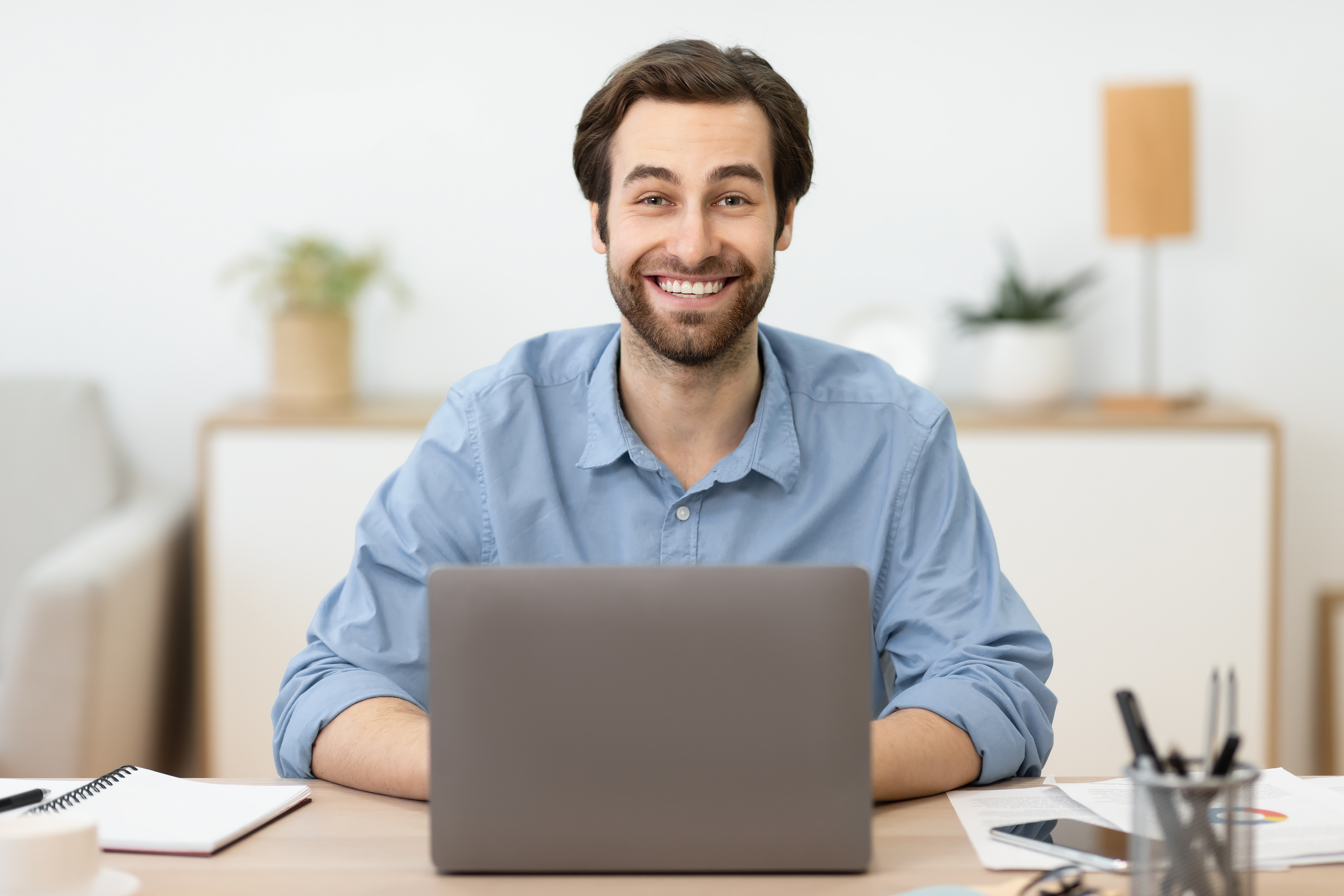 The creators of this course have been working remotely for decades. We understand the pros and cons, ups and downs, and overall challenges of working remotely. With our experience, we can say this unequivocally: working remotely has massive benefits that can greatly enrich your life and help you achieve the optimal work-life balance. However, this course isn't just about our views—we feature video
interviews with people in a variety of industries who have worked remotely for years and share their top tips and tricks to prepare you to become a successful remote worker.


Whether you are a corporate employee who works at home, someone who is transitioning to a new remote work career, or a freelancer who works in coffee shops, you can learn the skills needed to flourish in a remote career. 
Transform Yourself into a
Certified Remote Working Professional


>
Do you want to work from the comfort of your own home?
>
Do you want to transition from your current career to a remote job?
>
Do you want to cut down on commuting costs and be able to spend more time with your family?
>
Do you want more autonomy in how you plan your workday?
>
Do you want a better balance between your professional life and personal life?
>
Do you want the opportunity to sell your skills and gain your own clients?
If so, this course is for you.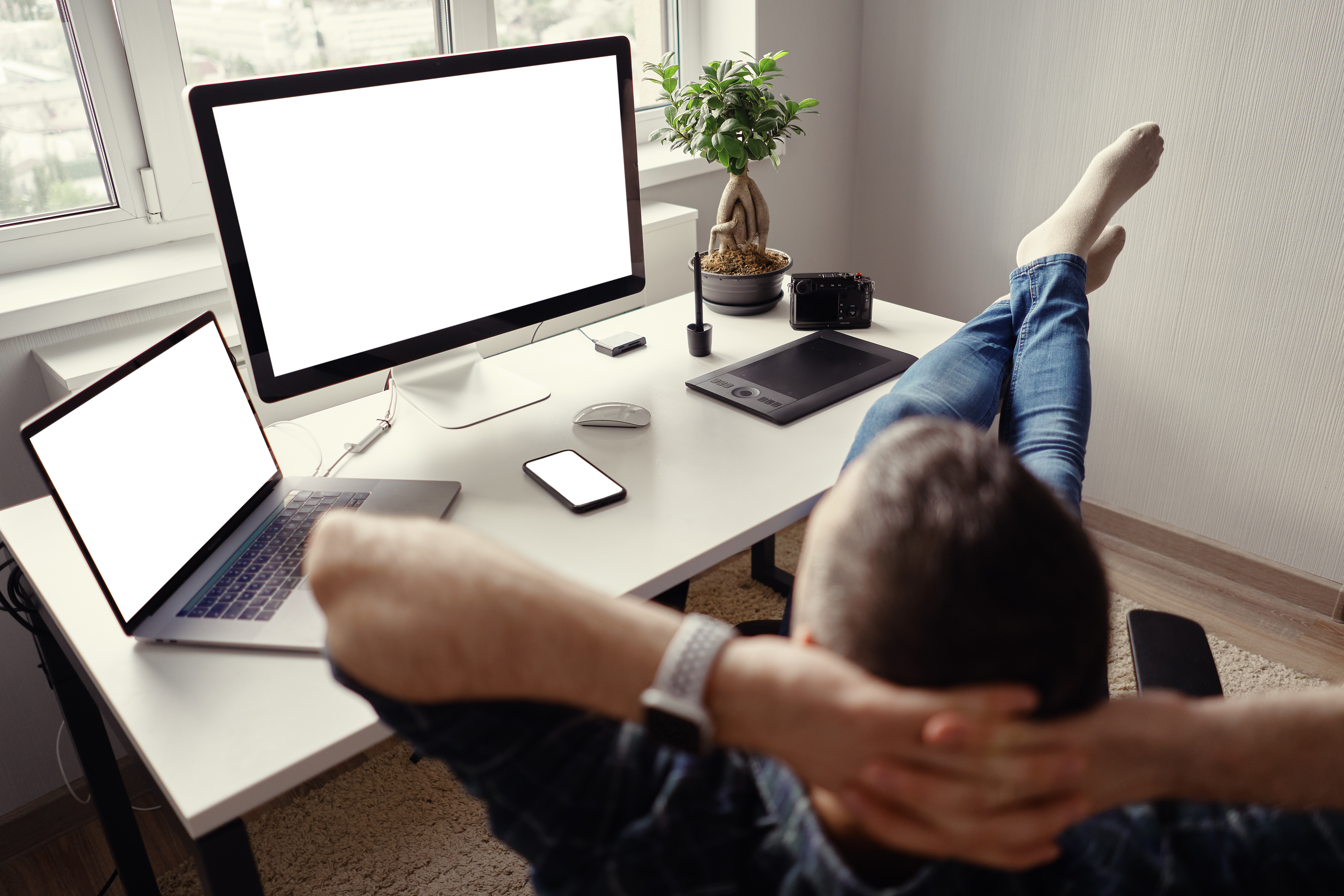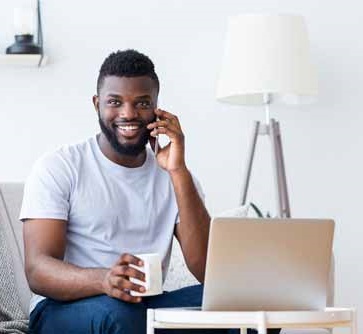 You will learn:
>
How to prepare for the remote work environment
>
How to set up your remote workspace
>
How to excel when presenting in video conference calls
>
How to eliminate distractions to work smarter and more effectively than ever before
>
How to work with colleagues, clients and customers around the world
>
How to settle conflicts that arise in the remote work environment
>
How to prove your worth to your boss
>
How to avoid legal and security pitfalls while working remotely
>
How to achieve the work-life balance you desire
In completing the course you will earn the 

Remote Worker Professional International Industry-Recognized Certification. This Certification is endorsed by WebProfessionals.org, the organization for the professionals who build the internet tools we rely on today to work remotely.
You too can be part of the growing trend toward remote work. By the end of the course you will be armed with a wide array of knowledge to be a happy and productive remote worker.
Enroll today!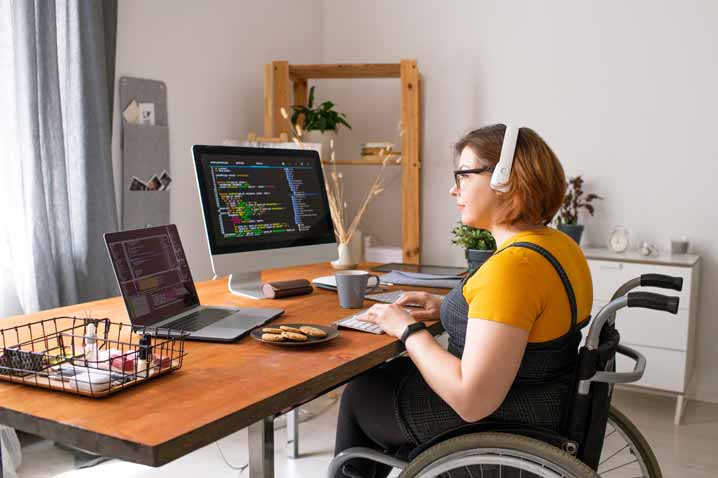 Select the course below to learn more.
Interested in building your future? Click on the pathway and learn more.
EXAMPLE