" I wanted to give myself and my family more options. I know working remote professionals typically earn more, choose where they live, and their careers are less likely to be negatively affected due to pandemics or economic swings. "
Holly G - Working from Home Professional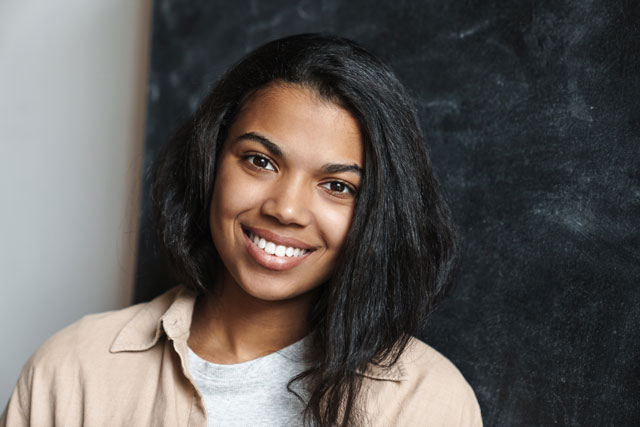 Let us help you bring your current skills and talents to the global job market. Whatever your work background, your skills, or your passions, if you are transitioning to a new career or just want to work from home, then let us make your move to a new career easier.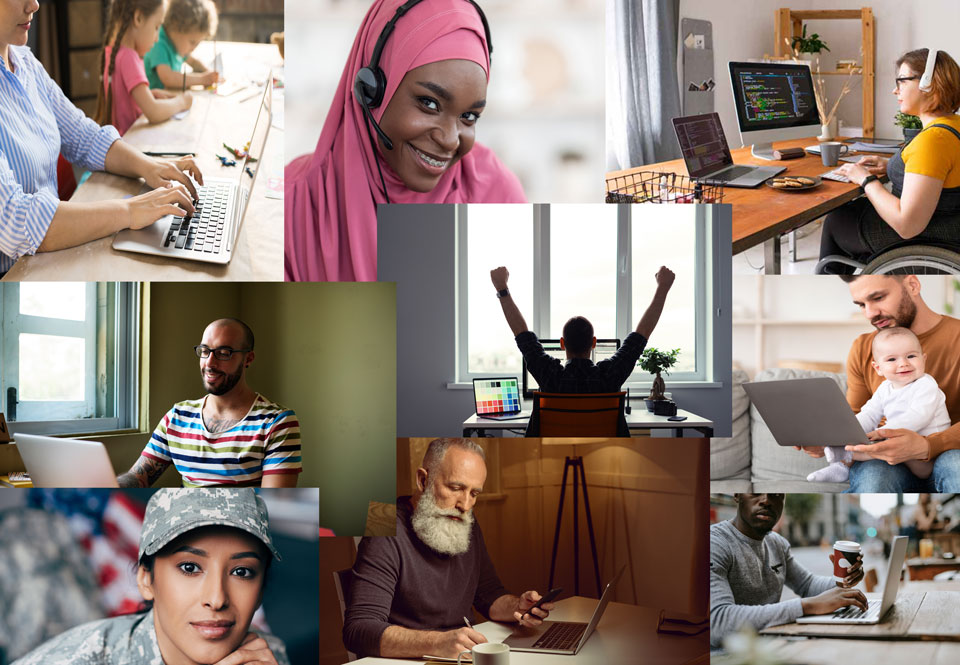 The creators of this course have been working remotely for decades. We understand the pros and cons, ups and downs, and overall challenges of working remotely. With our experience, we can say this unequivocally: working remotely has massive benefits that can greatly enrich your life and help you achieve the optimal work-life balance. However, this course isn't just about our views—we feature video interviews with people in a variety of industries who have worked remotely for years and share their top tips and tricks to prepare you to become a successful remote worker.
Whether you are a corporate employee who works at home, someone who is transitioning to a new remote work career, or a freelancer who works in coffee shops, you can learn the skills needed to flourish in a remote career.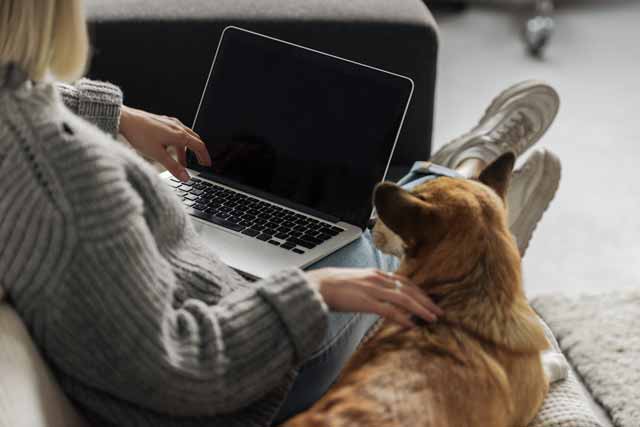 Remote Working Professional - International Industry Certificate
In completing the course you will earn the Remote Worker Professional International Industry-Recognized Certification. This Certification is endorsed by WebProfessionals.org, the organization for the professionals who build the internet tools we rely on today to work remotely.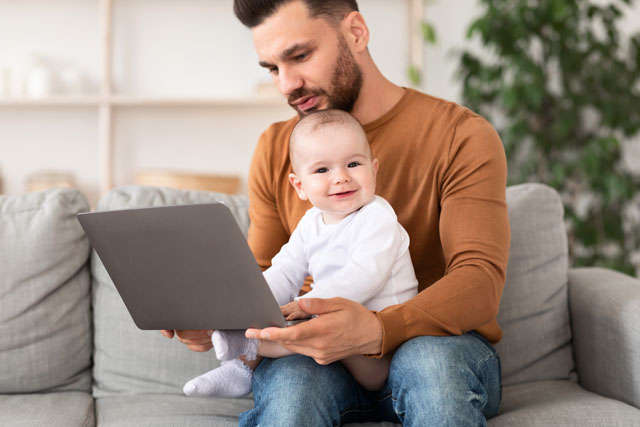 Remote Working Professional Interviewing Preparation Module
IInterviewing for working remotely positions demands taking a different approach, correctly positioning your inherent skills, and emphasizing clearly how you have what it takes to be successful working from home. Let us help you understand how best to sell yourself into the new world of work.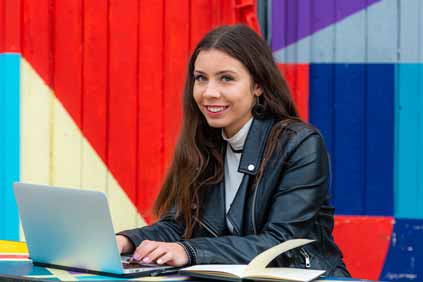 Freelancing and Being an Independent Contractor
Freelancing has been growing rapidly over the last decade and is now a 1.2 trillion dollar industry in the US alone. Studies have documented how the majority of independent contractors make more as freelancers than as traditional employees. In times of uncertainty, many feel the ability to freelance has become a necessity.  
Example Featured Products
Showcase other available courses and coaching products you're selling with the Featured Products block to provide alternatives to visitors who may not be interested in this specific course.
EXAMPLE