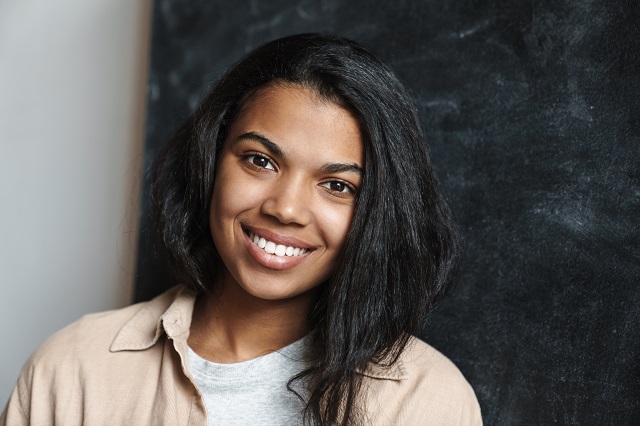 "I enrolled in the Remote Working Professional Course and earn my industry certification because I wanted to give myself more career options and open new paths for my family. I know working remote professionals typically earn more and have flexibility in choosing where to live, and their careers are less likely to be negatively affected due to pandemics or economic swings. I love how I could complete the course on my computer, or my phone."
—Lauren F, Remote Working Professional
What to Expect
Our focus is on preparing you to become a
successful remote freelancer
. Your journey begins with the entire 
Remote Working Professional 
course.


In the following 
Remote Professional Freelancer
 module, you concentrate on the concepts essential and unique for the "Solopreneurs," who are the growing ranks of
global professionals freelancing remotely
. 


You are rewarded with your 
Remote Working Professional Certification plus Freelancer Certification endorsement
 from the WebProfessionals.org.


Bonus Course, 
every freelancer and independent contractor must be ready to interview at a moment's notice. Next, you have the option to develop your interviewing skills with our
Interviewing Preparation Course
(IPC).


Total time to complete certification training and download your credentials - 4 hours.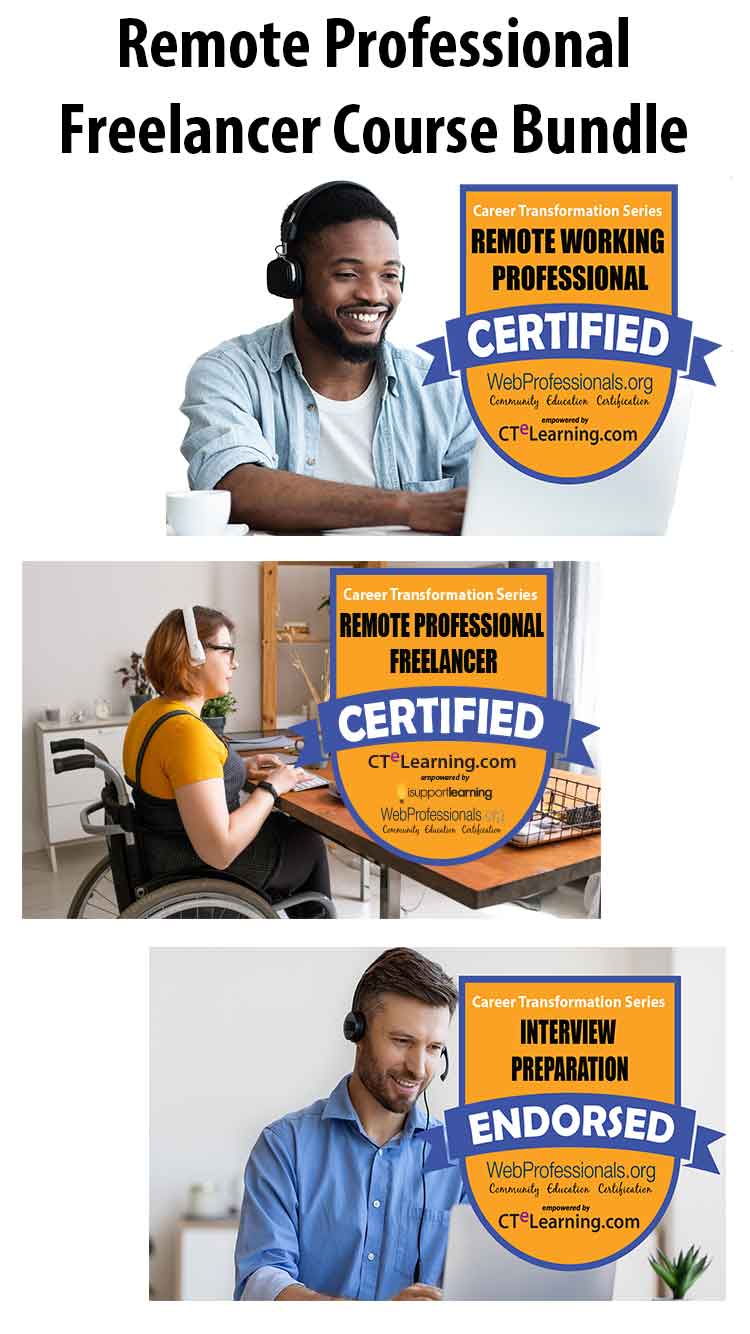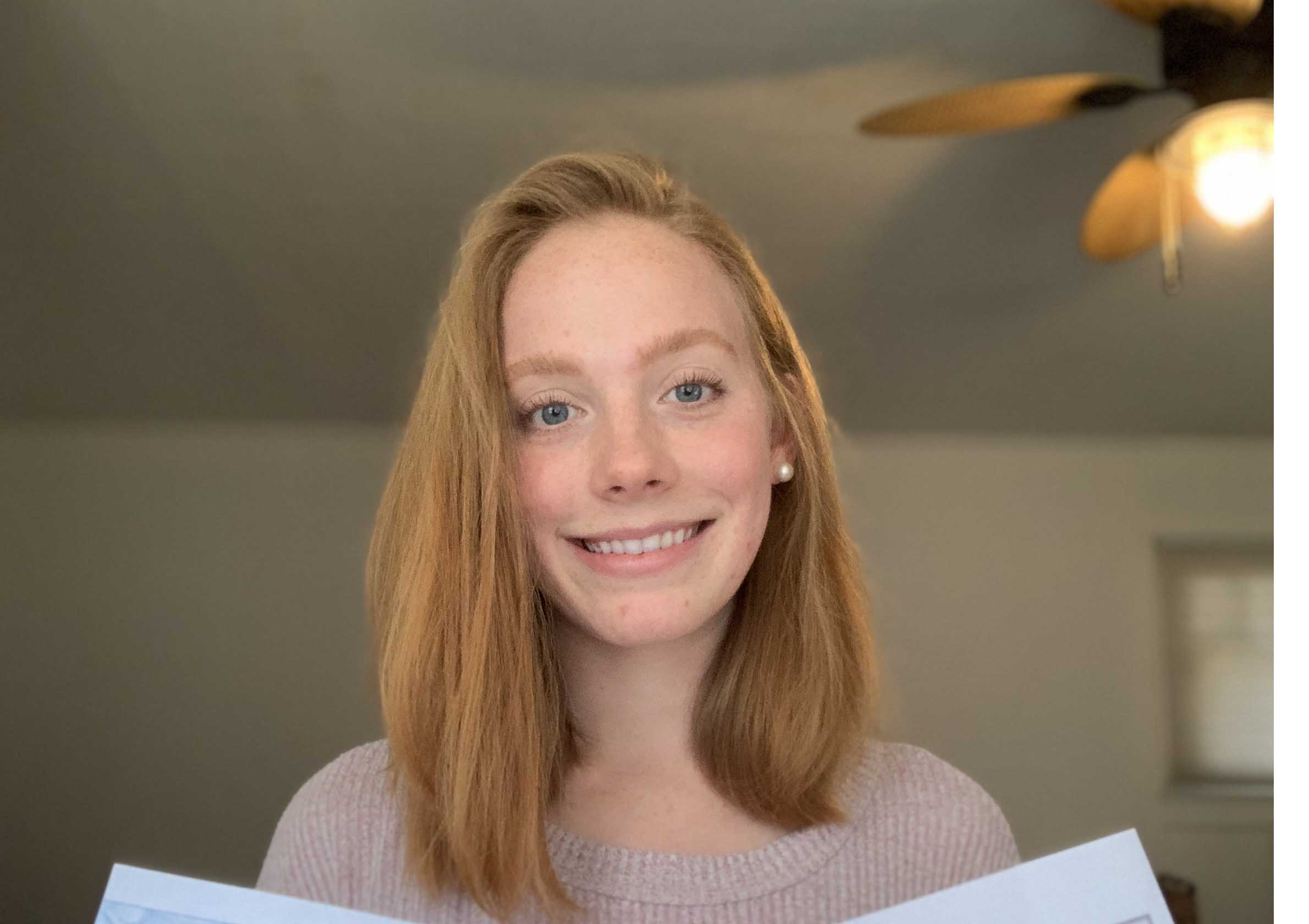 "I would say my favorite part of the remote worker course was the interview section. Please TAKE NOTES in this section, it is pure gold! Not only did it prepare me for my web design interview, but my interviewers actually stopped several times to say how amazing my responses were because they felt that I had researched how to answer their questions perfectly. They were so incredibly impressed and my confidence skyrocketed. This section really made me think about how I would specifically answer their questions and how I could create a lasting impression and it did just that."
—Angelica N, New Certified Freelancer Remote Working Professional
**BTW - Update - Hired**
Welcome to Our Community


"WebProfessionals.org is proud to back this one-of-a-kind industry certification for remote working professionals around the world. We know that the world of work is changing, and we are excited to help usher in new generations of remote workers in all industries who represent the future of the global remote workforce."
—Mark DuBois, Executive Director, WebProfessionalsGlobal.org
Learn From the Experts


The creators of the courses have been working remotely for decades. We understand the pros and cons, ups and downs, and overall challenges of working remotely. Working remotely has massive benefits that can greatly enrich your life and help you achieve the optimal work-life balance. However, this course isn't just about our views—we feature video interviews with people in a variety of industries who have worked remotely for years and share their top tips and tricks to prepare you to become a successful remote worker.


Whether you are a corporate employee who works at home, someone who is transitioning to a new remote work career, or a freelancer who works in coffee shops, you can learn the skills needed to flourish in a remote career.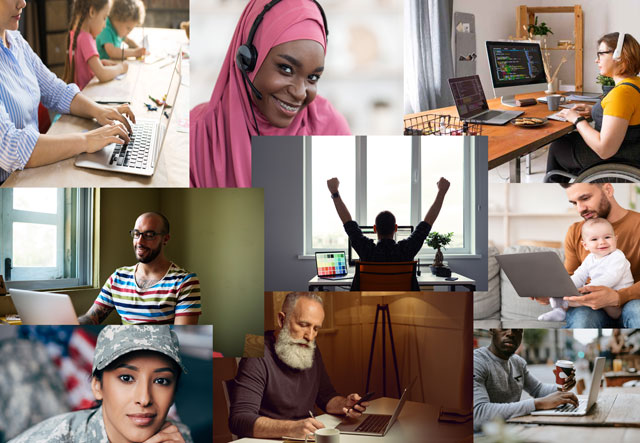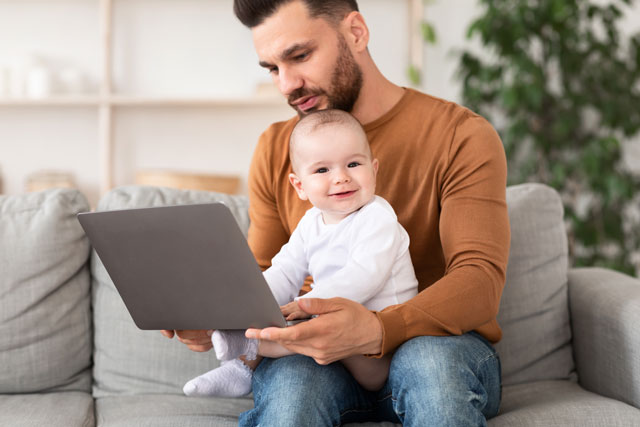 Tell me more about the Scholarship? 
The Web Professionals Global Organization is the primary industry partner for this training and certification course. Completing this course includes you receiving an international industry-recognized certificate for Remote Working Professional plus the Freelancer Endorsement.  


They have taken some of the funds they set aside each year for recruitment activities and are applying them to helping grow the number of certified remote working professionals. 


This course and its certification typically cost $139.00 US.


Get Free Access through your institution. Ask your instructor how.